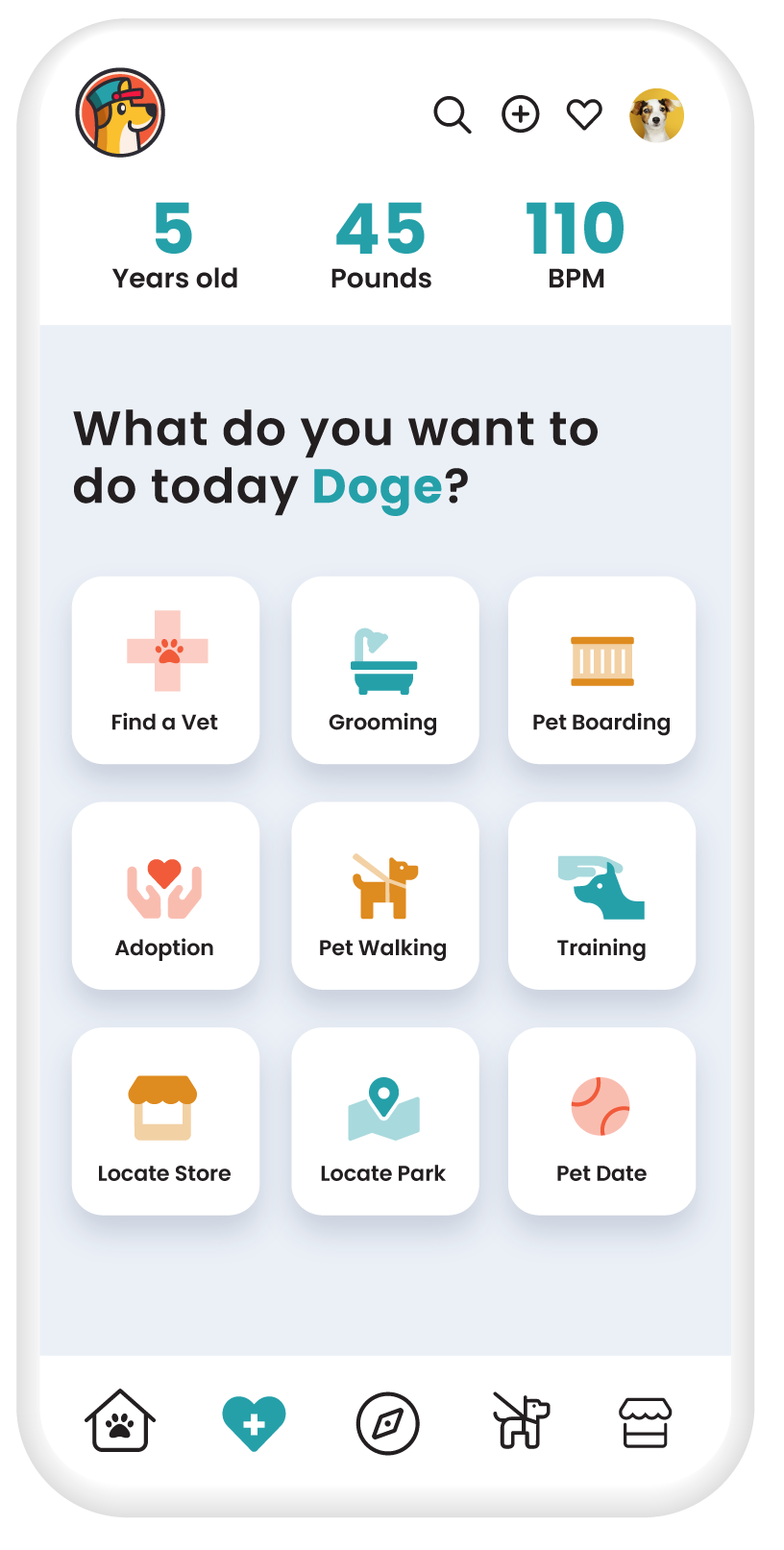 Pet NFT Marketplace
Mint your favorite pet photos to share or sell. Great for pet lovers, pet breeders, and animal organizations. 
Pet Health
Care for your pet in one place by tracking treatments, messages, and scheduling vet visits
Pet Activity
Keep your pet active, healthy, and happy, meet activity goals that help you ensure pet's quality of life.
Digital Dog Tags
Find your pet's location when they escape or get lost in real-time. Keep a profile of your pet's information and records always connected.
PawPrint
Maintain a profile of all your pet's records: vaccines, certifications, and insurance.
Find Local Events
Easily view upcoming local pet events and add to your calendar.